Overview
When you create a link in WordPress, it's hardcoded, meaning that if you ever change the slug from for example,
http://example.com/one-awesome-post
to
http://example.com/my-cool-post
you would have to go through each page or post in your site where you have added a link to that post and update it.
Another issue is if you ever change your domain: all your links are broken since WordPress hardcodes them.
With Internalinks, the links are generated dynamically by its ID (optionall by its slug but not by a static URL) meaning that once you add a link with Internalinks in your page, you won't have to go back and change it if you ever change the post slug or change your domain or even move a site to a subdomain.
From a SEO perspective, internal links and the correct access to them are very important, so Internalinks even helps you keep your links up to date and have a better SEO score.
Features
Link posts, pages or custom post types in your site dynamically by its ID
Alternatively, link them by the slug, useful if you're moving a site online and the IDs may change since the slugs will remain the same
Add an icon to the link, from Genericon or Font Awesome icons sets
Position the icon before or after the link
Specify whether the link will open in a new tab or not
Set the title attribute and link label
Create external links and add icons, stylize, set title and set all others options
Links integrate with your site seamlessly but you can stylize them specifically, using the visual controls in the plugin settings page
Write custom styling directly in the plugin settings to have your settings always safe during updates.
Enter custom JavaScript directly in the plugin settings and keep them safe during updates.
Fully translatable
Good documentation and prompt support
Adding links
Adding a internalink is easy: you have a new button added to the editor that launches a dialog where you can set the options for the link. To search through thousands of posts, pages or custom post types, just start typing the post title and select it from the autocomplete list that appears.
Access the support forum
Assistance is provided exclusively through the support forum.
If you need help with customization, come to the support forums!
See Also
Allground – Responsive Fullscreen Backgrounds for WordPress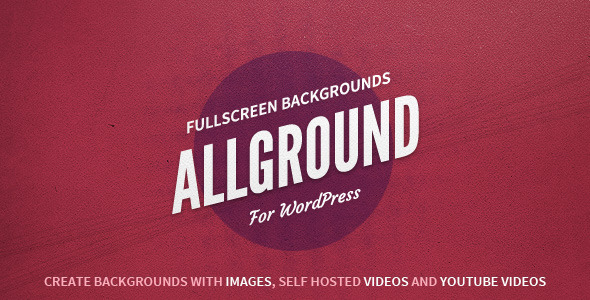 AllSlider – Responsive Slider Carousel for WordPress
Alldion – Responsive Accordion for WordPress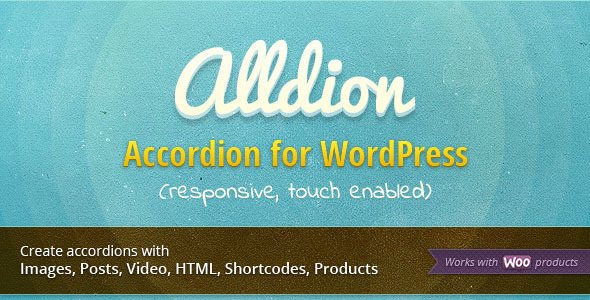 Rotating Tabs Widget for WordPress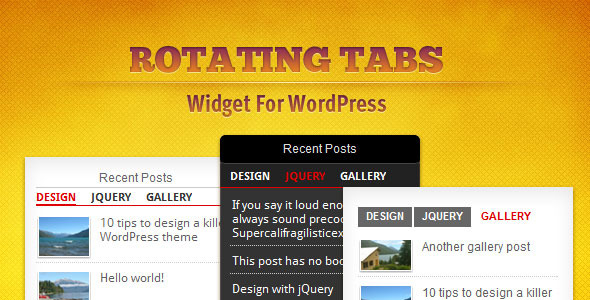 Product Slider Carousel for WooCommerce