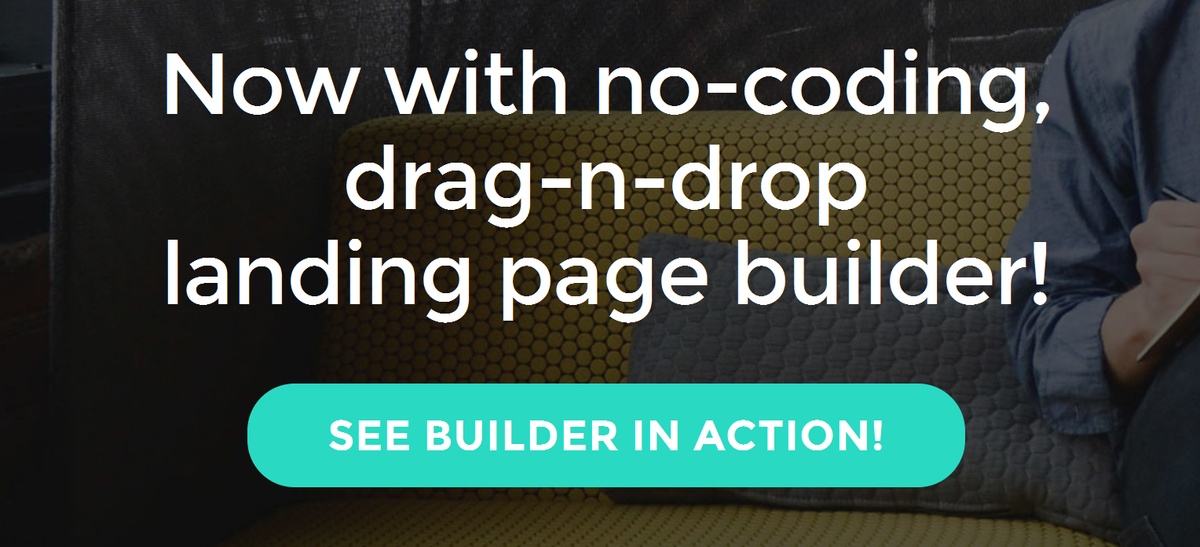 Unicore is a unique, modern, full-featured HTML/Bootstrap Landing Page template. It has 20 different Homepages, lightbox video, pricing table, FAQ, contact, blog, tabs, accordion, toggle panels, portfolio, elements pages and much more. Also comes with a theme for Mobirise Builder – to create effective landing pages without touching a code at all. See how the builder works.
Important: Unicore is NOT a WordPress theme, it's an HTML template with a Landing Page Builder

Learn more about the Envato Market's Refund Policy here..
Main Features:
20 Different Concepts – 20 Homepages with different concepts, whether you product is an app, software, product, agency, service, event – we have a concept for you.
63 HTML pages and 150+ elements – A huge list of simple and advanced elements that allow you to customize text, videos, progress bars, data tables, accordions, tabs, use sliders in content, and much more..
1000+ Icons – Fontawesome Icons and 500+ more icons from Icomoon.
Blog – Publish your news in a beautiful way.
Google Fonts – Choose from amazing 600+ Google fonts and replace the current one with ease.
Google Map – Show the world were your are, how to reach you with the custom Google map.
And more…
Images in live preview are not included to the template download and replaced by placeholders.
Pages included in Unicore
Homepages
index.html
index2.html
index3.html
index4.html
index5.html
index6.html
index7.html
index8.html
index9.html
index10.html
index11.html
index12.html
index13.html
index14.html
index15.html
index16.html
index17.html
index18.html
index19.html
index20.html
intro.html
index_alt.html
index_footer2.html
Pages
404.html
about.html
contact.html
contact_2.html
faq.html
Blog
blog-classic.html
blog-classic-ls.html
blog-classic-rs.html
blog-full.html
blog-full-2col.html
blog-full-3col.html
blog-full-ls.html
blog-full-rs.html
blog-single.html
Elements
elements-accordion.html
elements-alerts.html
elements-blockquotes.html
elements-clients.html
elements-counters.html
elements-cta.html
elements-dropcaps.html
elements-eventcard.html
elements-flipbox.html
elements-gallery.html
elements-grid.html
elements-iconbox.html
elements-media.html
elements-parallax.html
elements-pricing.html
elements-process.html
elements-progressbar.html
elements-subscribe.html
elements-tables.html
elements-tabs.html
elements-team.html
elements-testimonials.html
elements-timeline.html
Portfolio
portfolio-2col.html
portfolio-3col.html
portfolio-4col.html