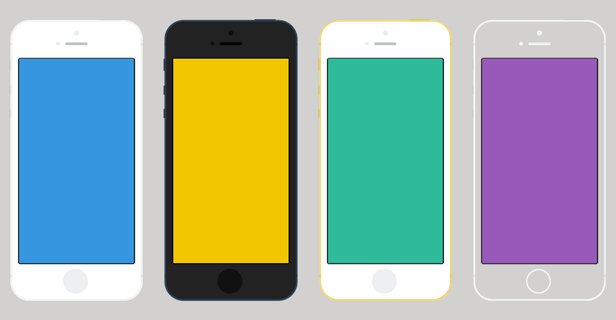 Easily Add Browser, iPhone, iPad, iMac and MacBook Pro Product Mockups to your sites.
Showcase your products in high resolution mockup wrappers. Wrap your images or YouTube or Vimeo videos in different browser and device graphics.
Choose from 22 types of designs. Different browser and device mockups have different designs, including iPhone white, black, gold, white outline, and black outline.
We don't like complicated things, so we made things simple. Just select your image or put in your video ID, then the plugin does the rest. You can also try the plugin out in your own private sandbox, click on the live preview link above to test it out.
The plugin also works if you don't have Visual Composer, just use the shortcode!

Check the live preview for a full list of all the available mockup designs.
Full Feature Set
Automatically mock up your images and videos,
22 Different mockup skins to choose from,
Browser, iPhone, iPad, iMac and MacBook Pro mockups,
Flat white, black and outlined white, black designs,
Customize to show partial mockups, for layout effects
Works with any theme,
Very easy to use,
Includes a standalone shortcode version,
Properly coded in WordPress standards,

To ThemeForest WP Theme Developers
You can just include this item as a plugin which your customer can install and active along with your theme.
If you want to include this item in your ThemeForest WordPress theme, please purchase an extended license and send me a message through my profile page.
Live WordPress sandboxes are provided by the awesome WP Demo
Having Trouble with the Plugin?
Head over to the support tab and check out the FAQs, or submit a support ticket!
Enjoying the Plugin?
Be sure to leave a rating and review and show us some love.
Check out Our Other WordPress Plugins





Updates
Version 1.0
* Initial release