PDF Light Viewer PRO Addon
This plugin is designed to embed PDF files to your WordPress sites. You could add unlimited amount of PDF of any size without performance issues.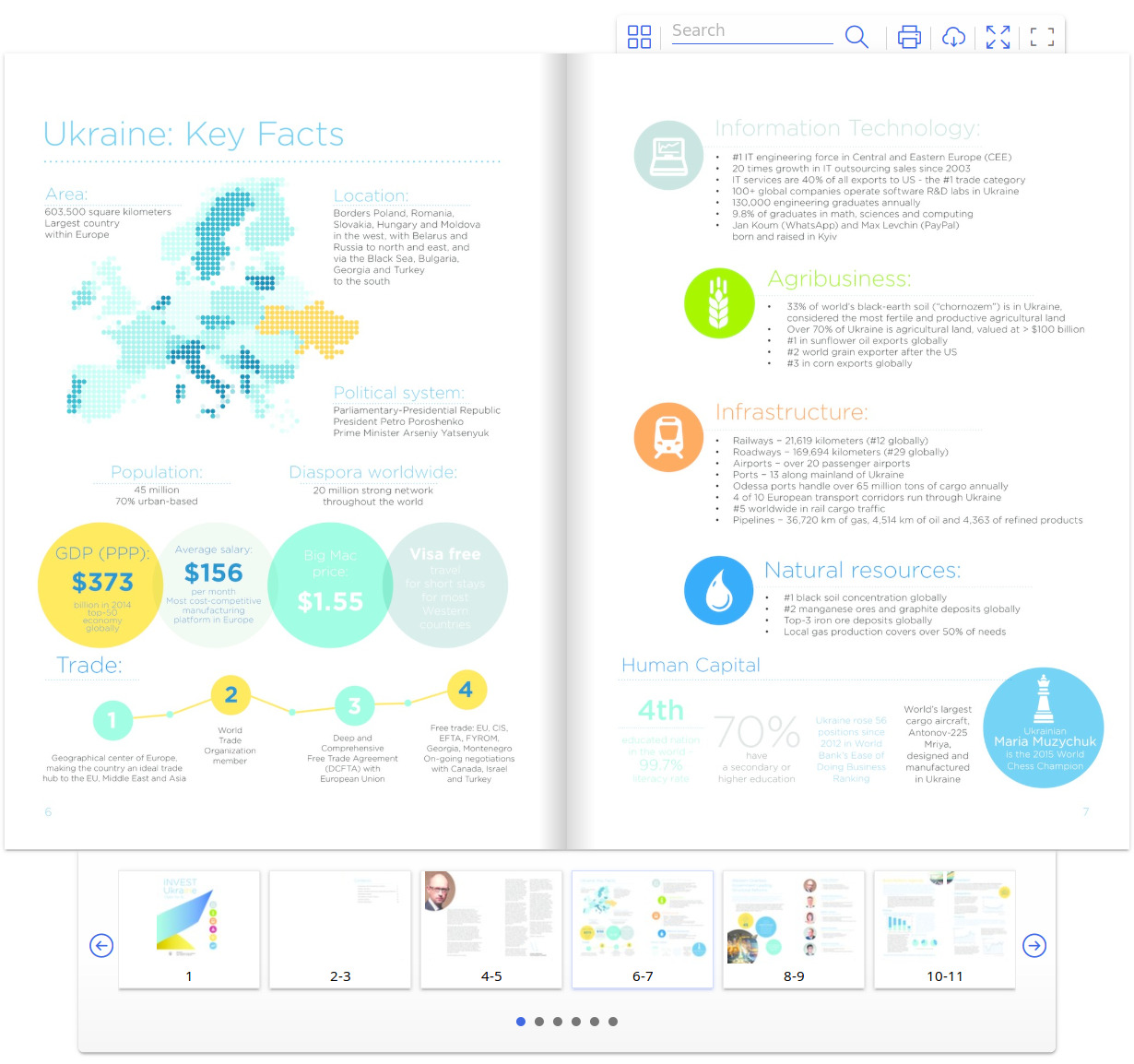 PDF Light Viewer PRO Addon is and add-on for PDF Light Viewer Plugin (free, 2000+ active users)
PDO Addon adds additional functions such as:
Simple PDF page search.
Printing.
SEO friendly mode.
…plus to built-in free features:
Unlimited PDF files.
Unlimited PDF file size without site performance issues.
Turn.js flipbook integrated.
Dashboard flipbook preview.
Slider thumbnails navigation integrated.
Lazy loading pages integrated.
Pages zoom feature.
Pages fulscreen feature (for modern browsers).
s2member compatible.
Developer-friendly.
Well-documented.
Fully translatable to any language using .po files.
Supports wordpress multisites
Responsive design